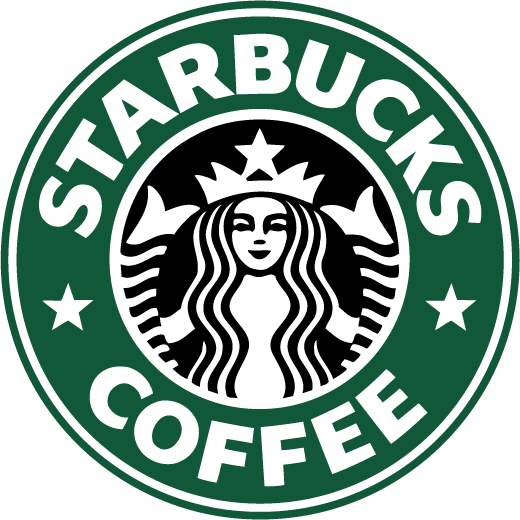 After 2 days of just totally staying at home, I decided to go walk around
Croydon
as the weather wasn't too shabby. Plus I was craving for STARBUCKS!!! Hadn't had it for almost half a year :(
I miss CARAMEL
FRAPPUCCINO
CREAM BASE!!!!
Hehe
Turned out it was A BAD IDEA. My feet automatically walked into the ZARA shop and my eyes darted towards a BRIGHT RED nice jacket. Instantaneously went to try it out find out it FITTED PERFECTLY. And it was on discount. 30 pounds written on its tag. Decided to withdraw some money and bought it :( I know its really bad...but I just can't help it! Bought a pink one at Oxford street the other day. So its really time to STOP.
Since I was still craving for
starbucks
I decided to pay the cafe a visit, ordered my favourite beverage and sat there for awhile just plainly enjoying everything :) Remember how I used to stay at BORDERS bookshop for hours just to read some mags or books while sipping my caramel frappuccino..aH..NOSTALGIC..
I am so hooked on CORNER LOVE 转角遇到爱 now. So funny and romantic..
haha
AND I PASSED MY HYGIENE EXAM!!!!
WOOOOTTT
.. :D