Time of the year again whereby there's no way I could go out and take some nice shots of my friends and I.

Weather is still going insane and the only comforting zone is my bed in my room. Hence, here I am posting some of my favorite fashion shots now.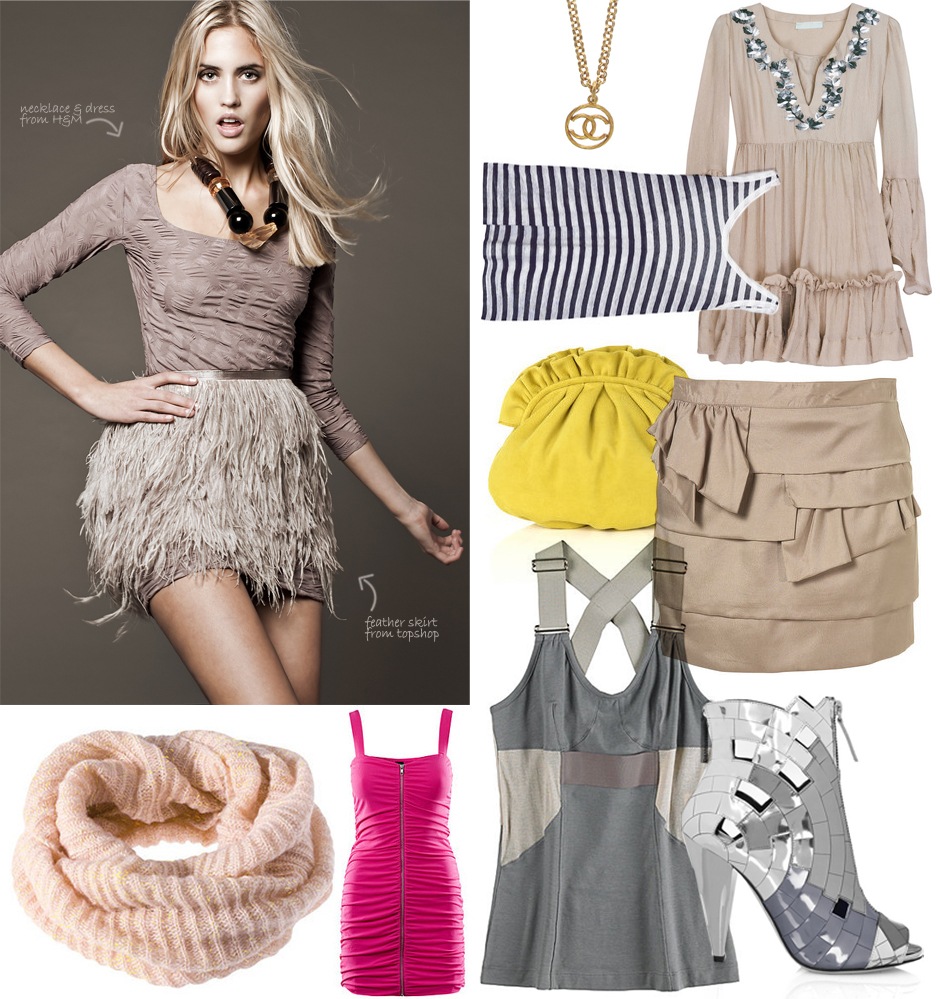 Collage made by Caroline Mode. Love the feather skirt omg. When can I own one? Can't wait for Madrid shopping craze!!!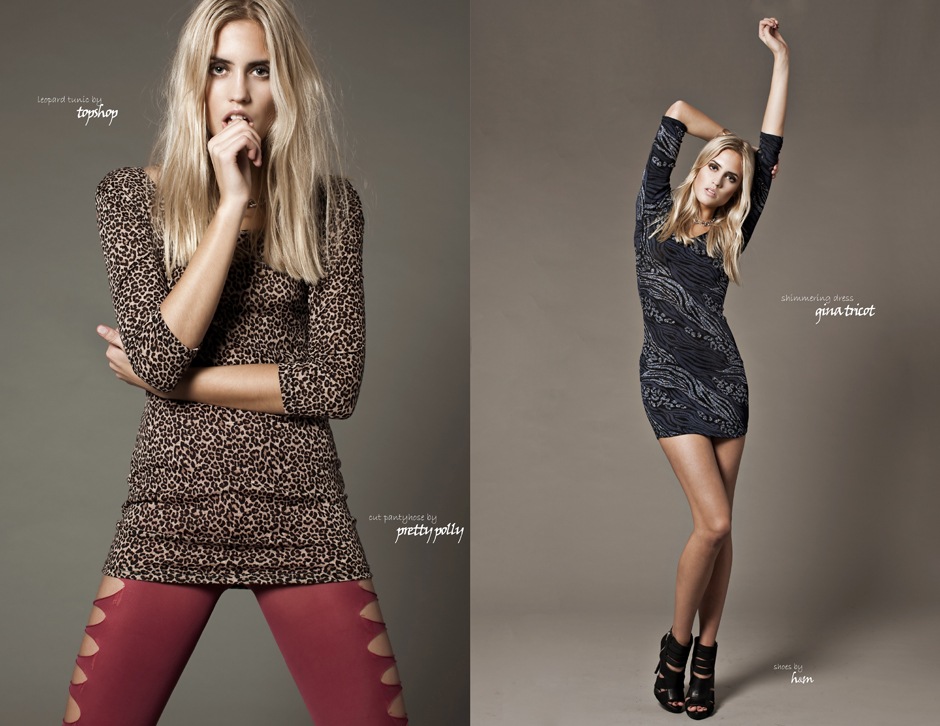 Long sleeve elastic dress is so in right now. Simple yet tasteful :)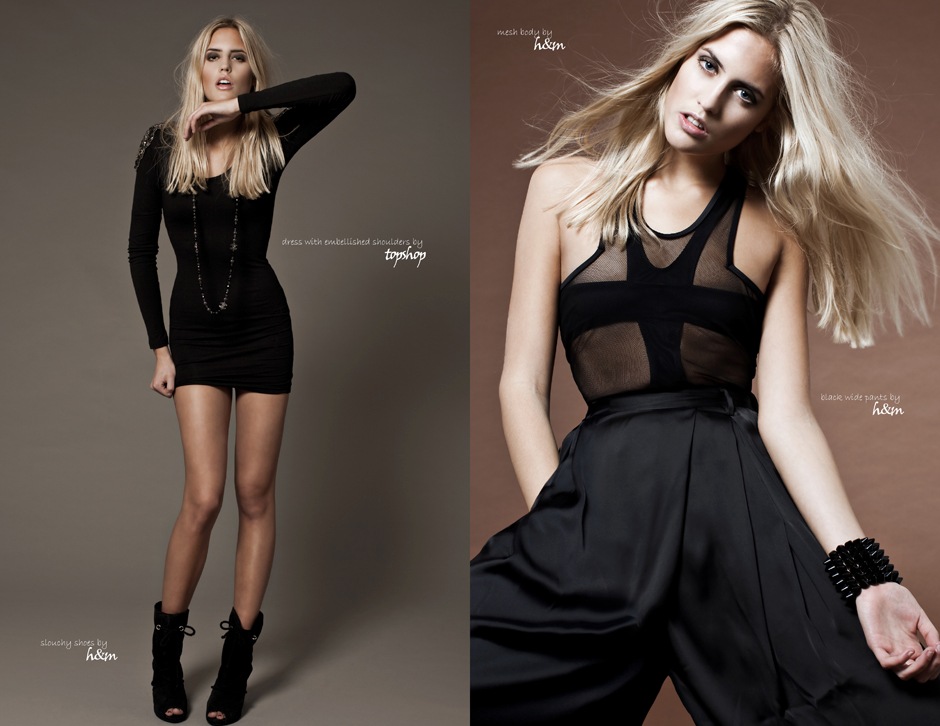 I <3 H&M!

***

p/s: Let's hope I am going out this weekend. Fingers crossed~!