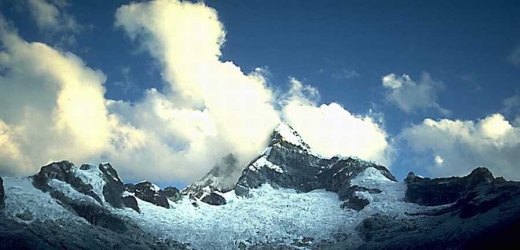 Just finished my bible study group session for the week. Had great dinner together. Big group around 10 people. Mee goreng was nice, the grill chicken was scrumptious, home-made donut was ICHIBAN!, lol as well as curry, the 'tong sui' that taste like home, and agar-agar for dessert. Ate a lot, and started playing the 'fruit & vege' game + the 'I' game. Lazy to elaborate. But in the end, Andrew being 'I am pregnant and gatal'. Me being the father of Andrew's child and I have itchiness down there. Eliz being 'I am the smelly sexy concubine'. -_-'' Clarence is a GIRL and has BIG BOOBS. Lol..
Had a short but meaningful bible study on 3 different metaphors about life on Earth which I find it quite aspiring.
1. Life on Earth is a
TEST
.
God uses these tests to
REVEAL and DEVELOP our CHARACTER.
James 1:2-3
2. Life on Earth is a
TRUST
.
God created everything, He gave us some things to
TAKE CARE
of.
The more God gives us, the more RESPONSIBLE He expects of us.
Luke 16:10
3. Life on earth is a TEMPORARY ASSIGNMENT.
God has a PURPOSE for ME on this earth before I go back to Him.
What it means for me is to actually be happy and APPRECIATE the trials and tribulations that we face in our life. Everything happens for a reason. It can develop perseverance and maturity growth as in individual.